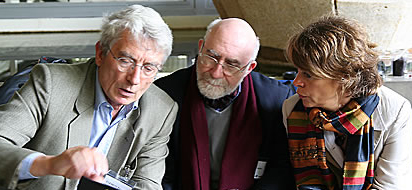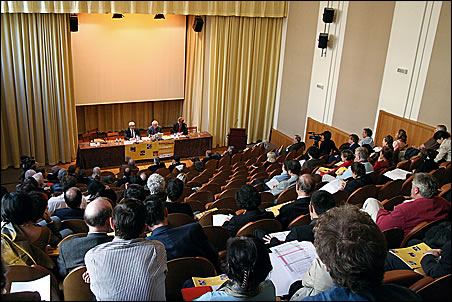 Speakers for the keynote sessions: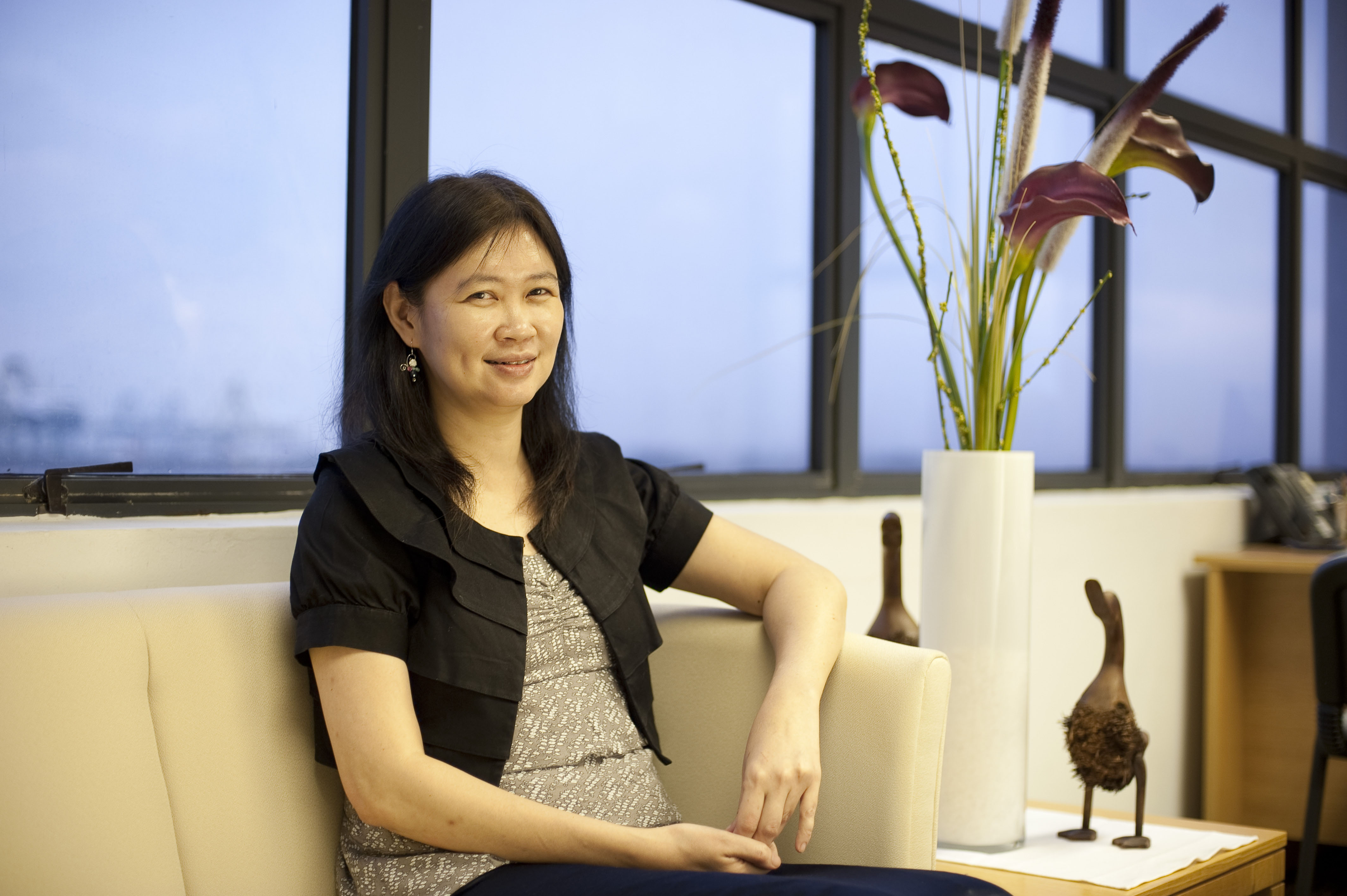 The title of Brenda S.A. Yeoh' conference, which will be held on Wednesday 28 June at 14:00 pm, is: "Mobile-but-not-free subjects? gendered mobilities in Southeast Asia."
As a region that has experienced major socio-political and economic transitions in recent decades, Southeast Asia provides a rich and variegated terrain to explore the gendered lives and experienc­es of men and women in a globalizing world of increased migrations and mobilities. Relations of equality and complementarity between Southeast Asian men and women have long been thought to be a re­gional characteristic but much has changed in recent times. Deeper incorporation of the region into the global world or­der provides a mobile context shaping the gendered experiences and micropolitics that men and women sustain in reproducing and resist­ing socio-cultural change and economic development. By the closing decades of the twentieth century, Southeast Asian women, in particu­lar, have seen their lives transformed by rapid but uneven economic growth and development, the penetrating reach of global capital and international business, the strengthening of economic-cum-cultural nationalisms, the rise of the so-called migration industry, the accelerated pace of urbanization, downward trends in fertility, rapid ageing and the increasing feminization of labour migration in the region. Women in Southeast Asia are on the move – as daughters and mothers, wives and workers – often under paradoxical conditions where they are 'mobile-but-not-free'. At this time of gender-differentiated mobilities, Southeast Asian men are also experiencing pressures to perform masculine subjectivi­ties differently or more flexibly, even if deep-seated transformations in gender ideologies or scripts are more resistant to change.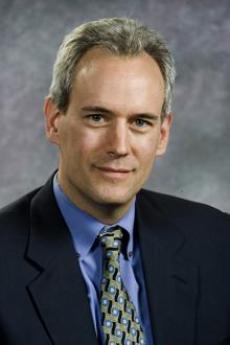 Steven K. Vogel's presentation will be about "Marketcraft Japanese-Style: What Japan Tells Us About the Art of Making Markets", on Wednesday 28 June at 11:00 am.
As the Japanese economy shifted from boom to bust after 1990, opinion leaders grew critical of the Japanese economic model, calling for a dramatic shift toward the liberal market model of the United States. But what would it really take for Japan to "liberalize" its economy? Japan provides a critical test case that illustrates what market development really entails. According to the market liberal paradigm, the diagnosis and prescription for Japan would be simple: the government should just stop interfering and the free market would flourish. In fact, however, the Japanese government would have to do more, not less, to enhance competition and to empower markets. The government would have to build up the legal and regulatory infrastructure to support more competitive labor, finance, and product markets. The Japanese case illustrates the complex mix of laws, regulations, practices, and norms that sustain a modern market economy, and the range of measures required to enhance market competition. This talk briefly reviews the core features of Japan's postwar model (1945-80); examines market reforms since 1980; and discusses what it would take for Japan to transform into a liberal market economy. It demonstrates that the Japanese government and industry have enacted incremental reforms in many areas – but that Japan has not converged upon the liberal market model. Moreover, it concludes that government and industry were probably wise not to adopt more drastic reforms that would have been more disruptive, and might have undermined Japan's institutional strengths even further.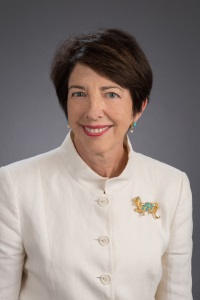 Susan L. Shirk's presentation will be about: "US-China relations are at a precarious point", on Monday 26 June at 10:00 am.
Under Xi Jinping administration, China is acting more assertively in Asia, more mercantilist in its economic strategies, and more authoritarian in its domestic politics, while at the same time the Donald Trump administration is questioning some of the fundamental understandings that have undergirded stable relations since the Nixon administration and promising much tougher trade and investment policies. What are the risks the two countries face? And in what ways should they both adjust their strategies to achieve a mutually beneficial relationship.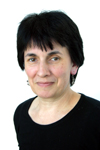 Ingeborg Baldauf's conference will be on the following theme: "Bring Central Asia back into Asia", on Tuesday 27 June at 11:45 pm.
Central Asia in a broad understanding, that is, Central Inner Eurasia from the Caucasus to Western Siberia and from the Southern Ural Mountains to the Himalayas, lies at the intersection of a number of scholarly fields – Turkology, Iranian, Chinese, Russian/Soviet, Islamic, and Buddhist Studies. Central Asian/Eurasian Studies, in homology with the geographical area they are dealing with, are thus located at a crossroads of various thematical and disciplinary trajectories. Interestingly however, within the larger framework of Asian Studies the heartlands of the continent have only occasionally played a major role. This contribution attempts to identify some points in the history of science when Central Asia was clearly "part of Asia", and others when it was not. It also attempts to find out which disciplines are more likely to integrate the core into the total, and which ones are perhaps prone to isolate the two from one another. In conclusion, the speaker will put forward some ideas on why and how to balance out Central Asian Studies between areanist, disciplinary, and cross-/trans- approaches.