Panels and speakers > Panel list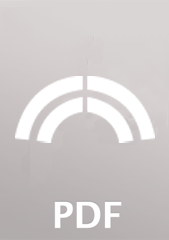 Understanding inflating property values in China through the 'Developmental State' concept / L'inflation immobilière en Chine au prisme de l'Etat Développeur
sciencesconf.org:congresasie2017:124761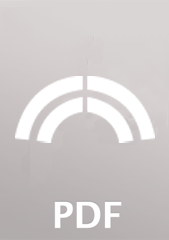 Developing metropolitan agriculture in Shanghai: the use of development model as a strategy of Chinese "modernizing State" / Planifier l'agriculture métropolitaine à Shanghai : modèle de développement et projet étatique de modernisation en Chine urbanisée
sciencesconf.org:congresasie2017:125493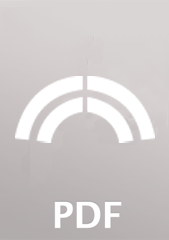 The implementation of urban energy policies within a developmental state. The case of Japan. / La conduite de politiques énergétiques urbaines au sein d'un Etat développeur. Le cas du Japon.
sciencesconf.org:congresasie2017:125497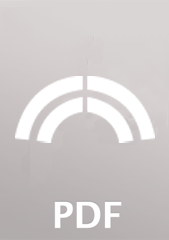 The State strategies and the urban development at Taiwan / Les stratégies de l'Etat et le développement urbain à Taiwan
sciencesconf.org:congresasie2017:125501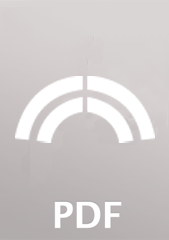 Description de l'atelier / Panel description
sciencesconf.org:congresasie2017:125562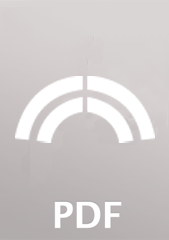 Offsetting the spatial impacts of the neoliberal transition of the Japanese Developmental State with compact city policies? / Négocier les impacts spatiaux d'une transition néolibérale de l'État développeur japonais grâce aux politiques de compacité urbaine ?
sciencesconf.org:congresasie2017:125564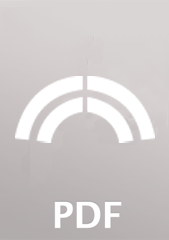 Place and Play in Developing Economies- China and Brazil / Espaces publics et loisirs dans les métropoles des pays émergents, jeux et enjeux – une comparaison entre Brésil et Chine
sciencesconf.org:congresasie2017:131855