Panels and speakers > Panel list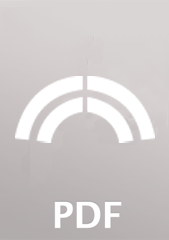 Description de l'atelier / Panel description
sciencesconf.org:congresasie2017:125503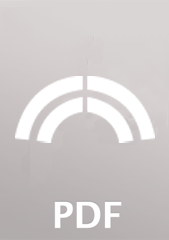 Being invisible, the tactics of Northern Chinese migrants who work in stigmatized job in Paris / Savoir se rendre invisible, les tactiques des Chinois du Nord occupant des emplois stigmatisés à Paris.
sciencesconf.org:congresasie2017:125504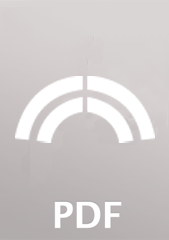 Discrete at their work place, highly visible on sundays : the paradox of Foreign Domestic Workers in Hong Kong / Discrètes au travail, voyantes le dimanche : le paradoxe des Foreign Domestic Workers de Hong Kong
sciencesconf.org:congresasie2017:125523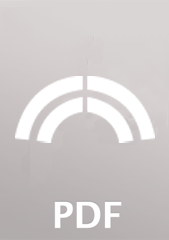 A"Model Minority"Myth in France? Invisible Sides of theVisibility of "Asians" / Un mythe de « minorité modèle » en France ? : des faces invisibles de la visibilité des « Asiatiques »
sciencesconf.org:congresasie2017:125555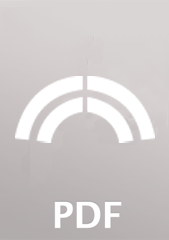 The dual activity of Chinese migrants from Cameroon / La double activité des migrantes chinoises du Cameroun
sciencesconf.org:congresasie2017:125582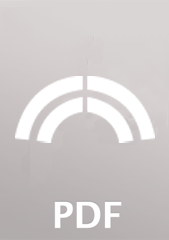 Chinese migrant workers in France : Media visibility and social invisibility ? / Les travailleuses migrantes chinoises en France : visibilité médiatique et invisibilité sociale ?
sciencesconf.org:congresasie2017:129832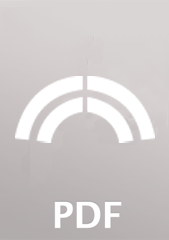 Business strategies and visibility: the case of Chinese ethnic business in France / Stratégies commerciales et visibilité: le cas des commerces ethniques chinois en France
sciencesconf.org:congresasie2017:137842