Panels and speakers > Panel list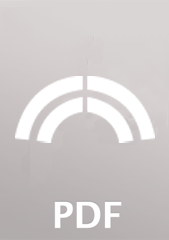 Description de l'atelier / Panel description
sciencesconf.org:congresasie2017:123636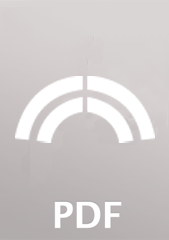 Hong Kong's nature: roles and issues in contemporary environmental activism and governmental response
sciencesconf.org:congresasie2017:123976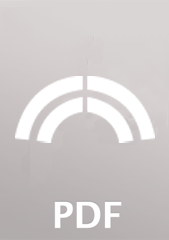 How China turns into an example of environmental city design in Asia thanks to master plan innovation. Case study of Xiamen in the Fujian Province / La Chine comme exemple d'urbanisation environnementale grâce à l'innovation des outils de planification. Cas d'étude sur Xiamen dans la province du Fujian.
sciencesconf.org:congresasie2017:124379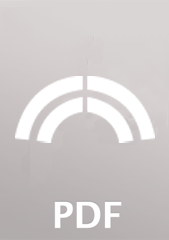 Dynamics of urban diffusion in the Yangtze river delta territory.
sciencesconf.org:congresasie2017:124536