Panels and speakers > Panel list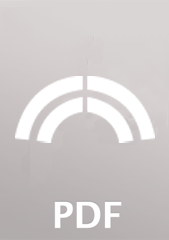 Description de l'atelier / Panel description
sciencesconf.org:congresasie2017:124094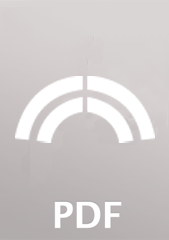 The expression of authority in the building, re-building or re-shaping of temples: the case of Kiḻaiyūr-Melappaḻuvūr in the 9th and 10th centuries in the Tamil Country / Expressions d'autorité dans la construction, la recontruction ou le réaménagement de temples : le cas de Kiḻaiyūr-Melappaḻuvūr aux IXe et Xe siècles en pays tamoul.
sciencesconf.org:congresasie2017:124144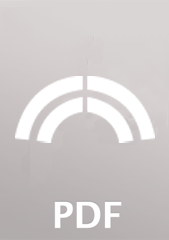 To represent and to perform. Performance and authority of the dancers in the martial ritual initiations of Banten, in Indonesia / Se représenter et représenter. Performance et autorité des danseurs dans les initiations martiales à Banten, en Indonésie
sciencesconf.org:congresasie2017:124827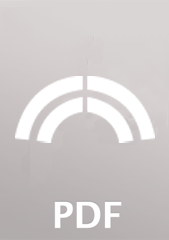 From a Professional Courtesans' Art into a Good Families' Girls Accomplishment : Censorship and Shifting of Authority amongst the South Indian Performing Artists.
sciencesconf.org:congresasie2017:125643